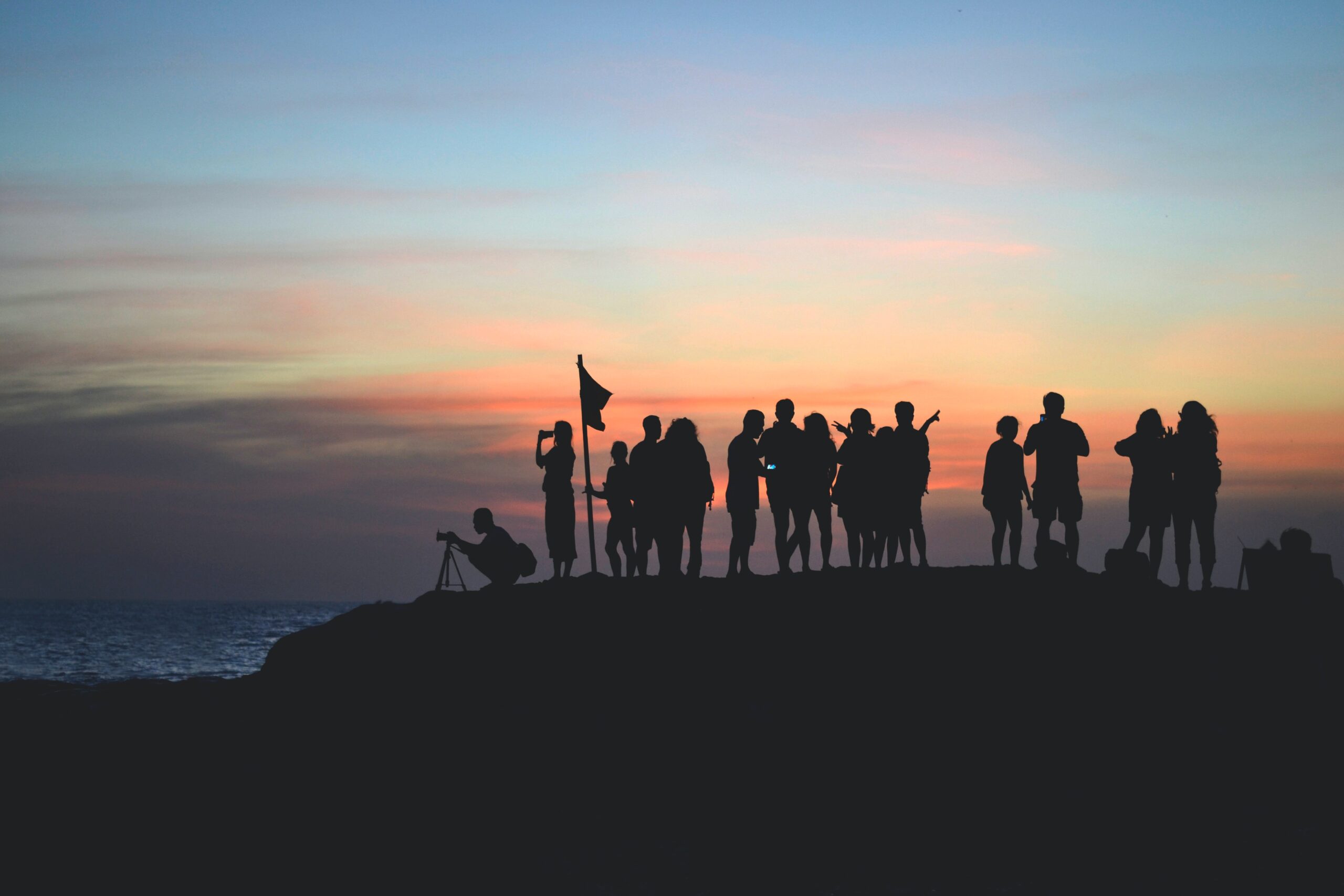 We provide management and ICT consulting services.
Our services are tailor made for industrial organisations and government bodies.

We have high caliber, proven group of sustainability experts, engineers, architects, designers, trainers, process analysts, program managers, project managers, developers, testers, security experts, network engineers, implementation experts, scientists, accountants, ESG specialists, communication specialist, and story tellers. We have unparalleled execution experience in Operational Technology and Enterprise environments. Please email us on contact@AVL.nz
Our
accreditation
, partners, association and

Our speciality is in setting up practices, augmenting skills via our Chief Sustainability Officer (CSO), Chief Digital Officer (CDO), virtual Chief Information Security Officers (CISO) and skilled elastic workforce with in an organisation.

We help with deploying end to end solutions for sustainability performance and reporting; Compliance, Assurance and Cyber security for industrial organisations and government bodies, eMobility solutions, Asset Management Solutions including latest technologies (Edge, IoT, AR/VR/Mixed reality, ML, AI, Blockchain, AMS, Cloud, Localised GPS, GIS, Satellite and AI based Vegetation Management and more).

Please email us on contact@AVL.nz to set up a session for your custom requirements and free quotations
We help you manage your carbon footprint and create business models which embed ESG, sustainable finance and circular economy concepts. We establish tools and processes that help growth.
From vision to action, we mean business.
We help you to build and deliver your business strategy. We set up Security and Availability. We enable internal organisation practices vCSO, vCDO, vCISO, EA, SA, P3M/PMO, ARB, Data Science, Security Ops, and ICT Services.
From vision to action, we mean business.

Operations, Infra, Data & Insights
We help with sustainable supply chain management, security operations centre, design data fabric platforms, SCADA environments, simulation platforms, digital twins, RPA, BPA, advanced algorithms, and deploy them to create efficient intelligence ecosystems

Our industry leaders and support teams deliver training in leadership, sustainability, business, architecture, project management, industrial control systems, security operations centre, network operations, ICT and Data science along with CI/CD set ups.
INDUSTRIAL DRONE APPLICATION For ASSET MAINTENANCE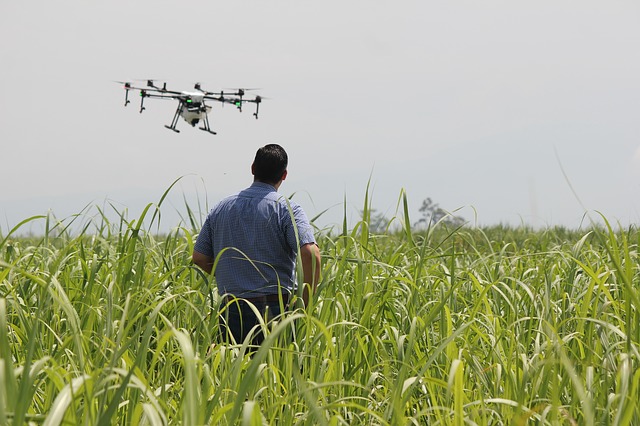 Chain for CarbonInMySCM Tracker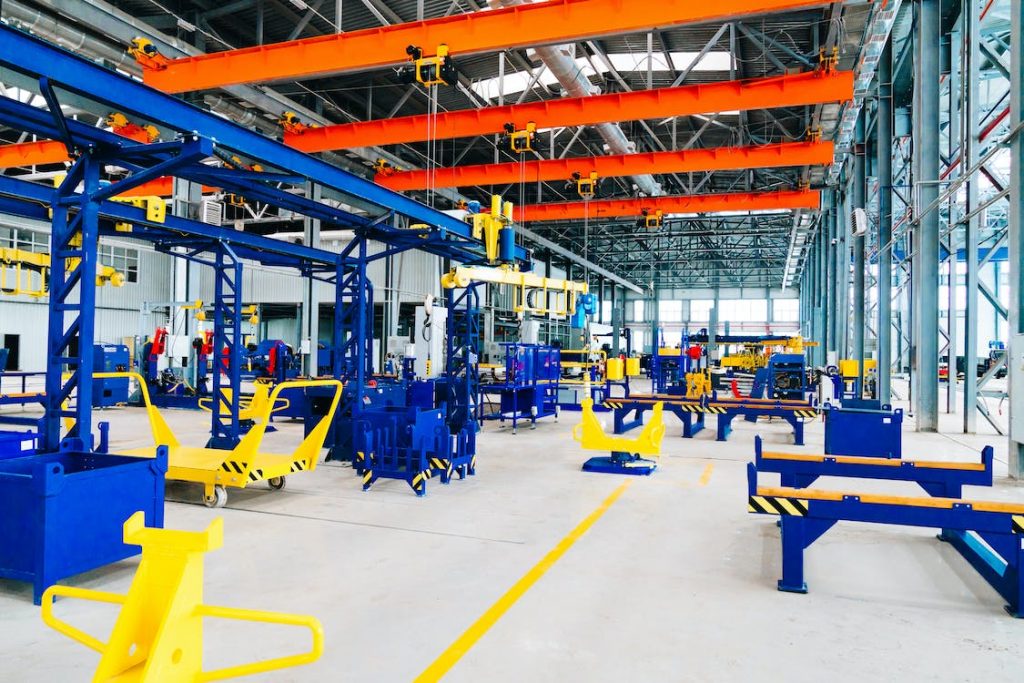 OT - Automation
IS Common Services, Local GPS,..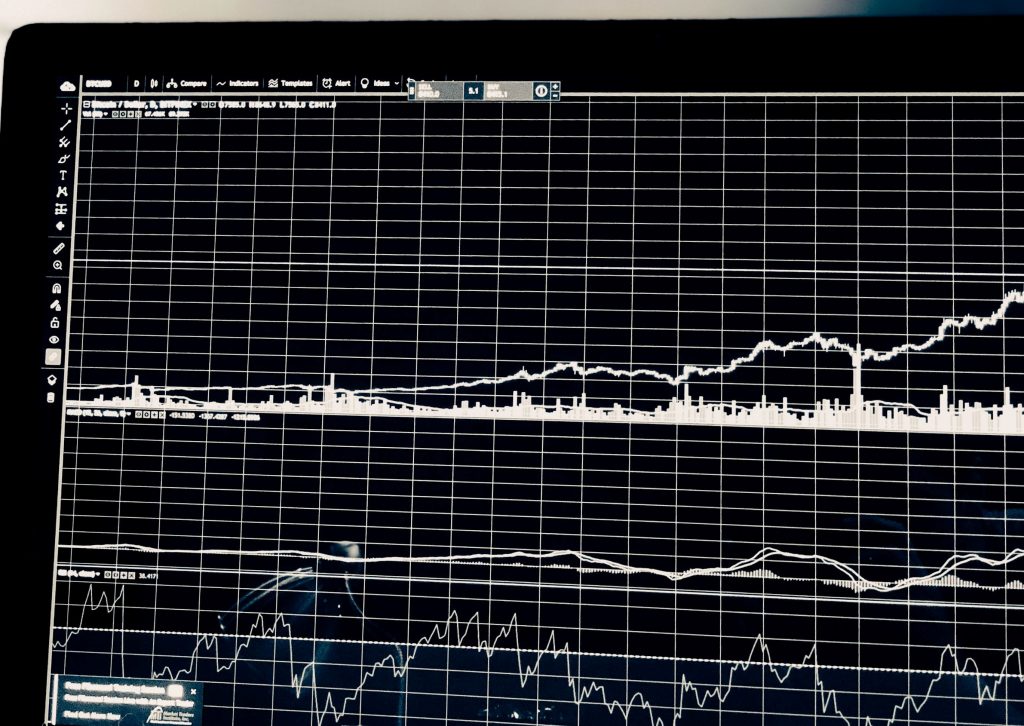 Asset Health and Condition Based Risk Management
Insights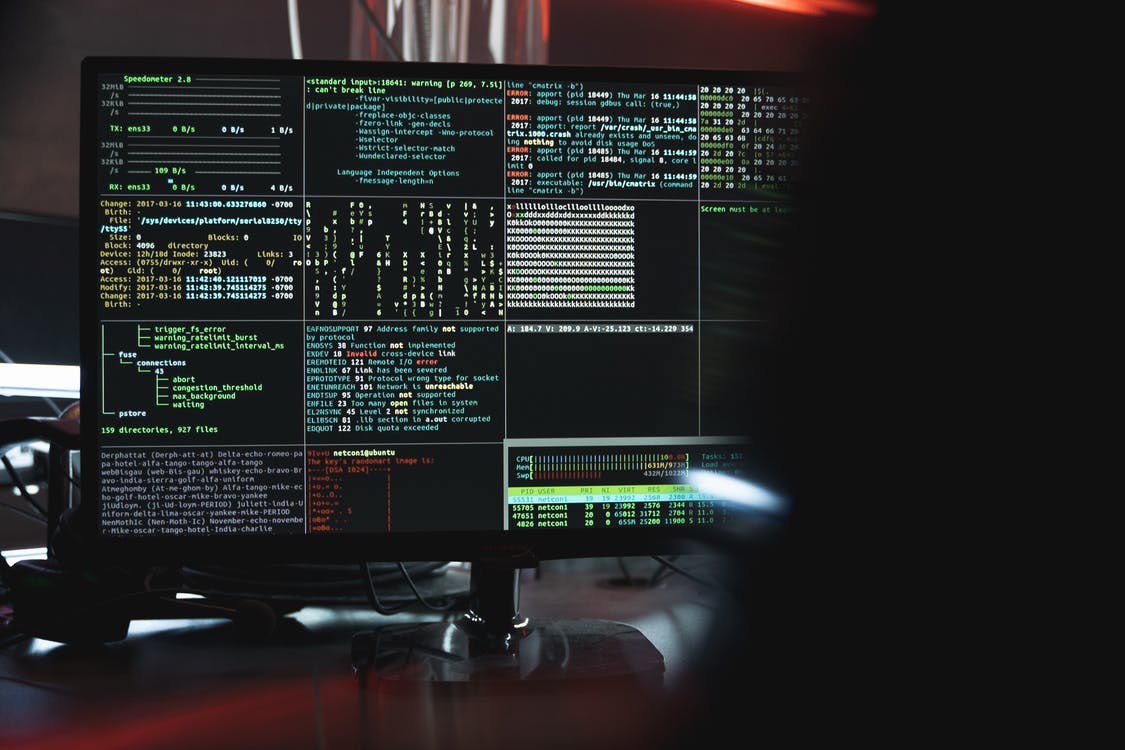 24x7 Security Operations Centre, SIEM, SOAR, Pentest, SAST, DAST