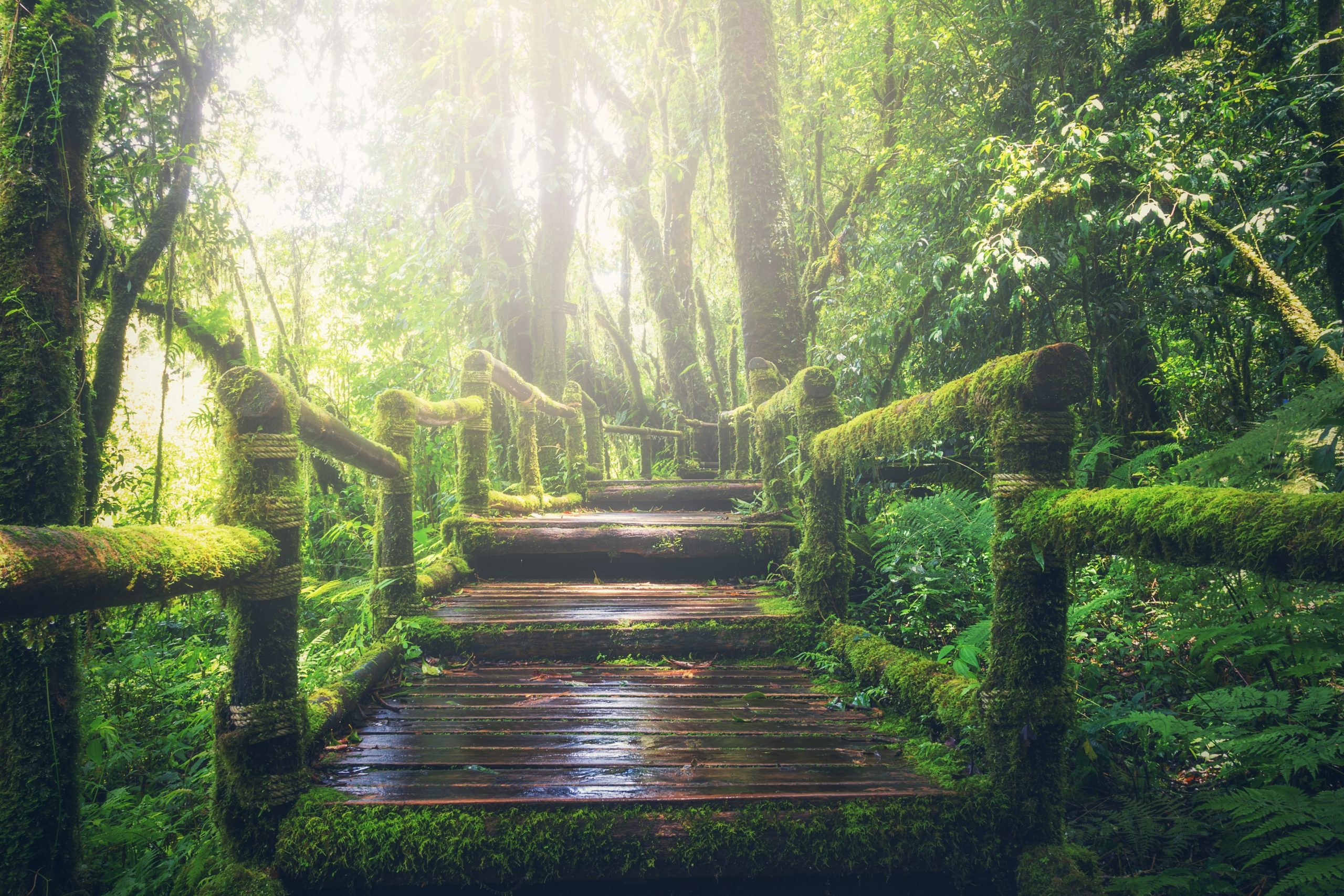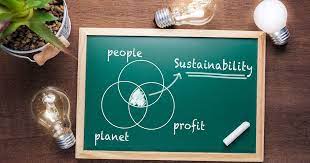 RoI sustainability specialists

We have unparalleled execution experience in Industrial and Enterprise environments.

Our speciality is in setting up practices, augmenting skills via our virtual Chief Sustainability Officer (vCSO), virtual Chief Digital Officer (vCDO), virtual Chief Information Security Officers (vCISO) and skilled elastic workforce with in an organisation.
Please email us on contact@AVL.nz
.